7. November 2014
The CiS Forschungsinstitut für Mikrosensorik und Photovoltaik GmbH shows a micro laser illumination for analytics at the COMPAMED trade fair: Laser light has special properties. Its beam can be guided narrowly over long distances and its spectrum is very pure. These properties are made usable for small sensors with micro laser illumination. The development goal is to make the length of the assembly smaller than the head of a pin, at 1.4 mm, and to guide the beam closer than the diameter of a pin, at 300 μm.
In the future, the assemblies will be mass-produced at low cost using wafer technology. Their applications include polarimetry in microrefractometers or in sensors for surface-enhanced Raman spectroscopy (SERS). This R&D project involves four research institutes and two industrial companies. The CiS Research Institute performs the optical design as well as the assembly and testing of the microsystems.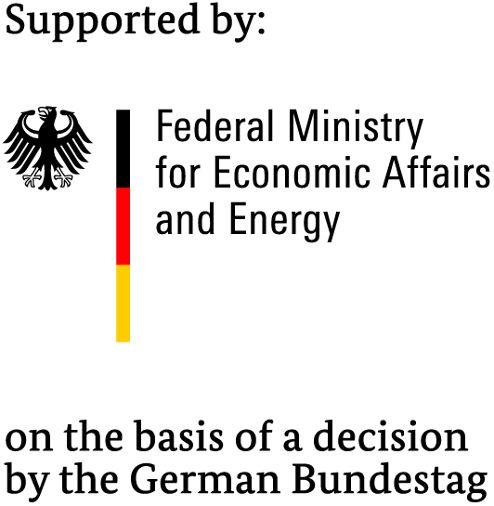 The research and development work is funded by the German Federal Ministry of Economics and Technology (FKZ: MF130023).
Project presentations at:
electronica, November 11-14, 2014, Munich, Hall B1 Booth 225
COMPAMED, November 12-14, 2014, Düsseldorf, Hall 8a, Booth H23.1