21. April 2017
Fully automatic micro-assembly centre
A new micro-assembly centre expands the technological basis for the development of technological solutions for the fully automated assembly of application-specific UV LED modules in different series sizes and designs, whether as single LED sources or area lamps.
The modular system concept enables the most important packaging & assembly steps to be carried out in one unit. Special functions for laser soldering, solder paste dispensing and jetting, pick-and-place of fragile components, a highly accurate yet fast adjustment of UV LEDs, innovative joining processes such as thermosonic bonding can be realised with this platform. The individual processes are qualified separately during development and later fully automated. The so-called plug&play concept allows a quick change between different process configurations and assembly methods as well as the integration of new and in-house developed assembly units. In addition, due to the two-portal design, two technological steps, e.g. dispensing solder paste and soldering UV LEDs, can be carried out in parallel. The assembly time can be almost halved.
The requirements for UV LED assembly are manifold. They range from the assembly of a wide variety of UV LED types in a very small space, to the development of high-performance surface emitters with extremely good heat dissipation, to wafer-level packaging, e.g. on multifunctional silicon carriers with integrated monitor, temperature and protective diode functions as well as integrated optics. Standard components for control electronics can also be processed using classic SMD technology. The prerequisite is a high degree of flexibility in the process sequence as well as in the periphery of the micro-assembly centre.
With these possibilities, the research and development services of the CiS Forschungsinstitut für Mikrosensorik GmbH set a new milestone for the rapid transfer and scaling of the developed processes into an industrial environment.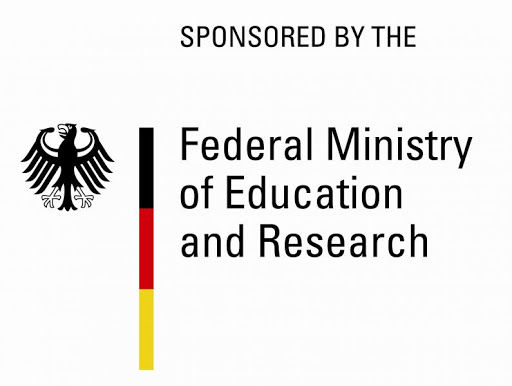 The project "Advanced UV for Life" is funded within the framework of the programme "Zwanzig20 – Partnerschaft für Innovation" (Reg.-Nr.: FMER 03ZZ0108) awarded by the Federal Ministry of Education and Research.
Presentation of the results at:
Hannover Messe, 24 – 28 April 2017, Hannover, Hall 4 Booth F34
SENSOR+TEST, 30 May – 1 June 2017, Nuremberg, Hall 1 Stand 1-150