1. February 2022
In drive technology, toothed and transmission belts are used to transmit large forces at large distances. Optimum power transmission depends on the belt tension, which is measured by a trummeter and then adjusted. A permanently perfect belt tension increases the service life, reduces wear and thus ensures consistent quality as well as technical safety in the respective application.
The aim of the project is to integrate a sensor in toothed/transmission belts to determine the belt tension. The basis is formed by silicon strain sensors (Si-DMS), which have been developed and are being manufactured at the CiS Research Institute. For this purpose, it is necessary to develop a connection technology that allows the integration of the Si strain gages on or in flexible but mechanically highly loaded carriers in transmission belts. A direct coupling between sensors and the flexible carrier elements is mandatory to ensure an accurate and reliable detection of force changes such as strain and tension.
The targeted belts contain tension members made of a steel cord to which the sensor is to be attached.
The measurement signal processing or output must be carried out and adapted in possibly existing measurement systems.
Significant application of the planned development is in the monitoring of belt tension in plants for drive technology (sawing, cutting, milling and pointing mills, in packaging plants for conveyor belts as well as at test stations for table positioning), in order to precisely plan maintenance intervals, to detect material fatigue at an early stage and thus to avoid unplanned downtimes.
The "ZugKraftSensor" project creates the scientific and technological prerequisites and provides development platforms that enable customer-specific developments.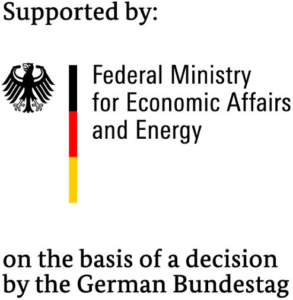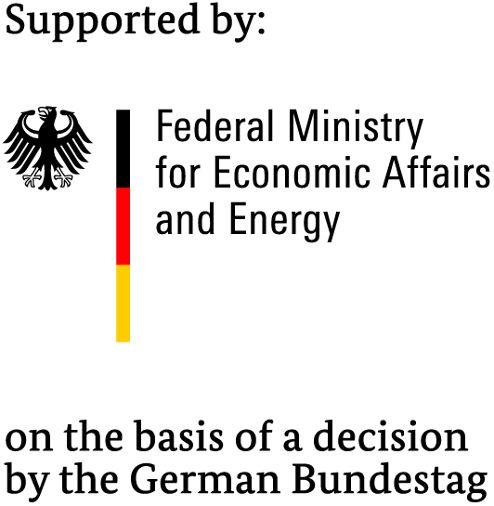 The research and development work described is funded by the German Federal Ministry for Economic Affairs and Energy (BMWi) in the research project "Sensors for Belt Tension Monitoring" (ZugKraftSensor).
Funding code: 49MF180163