12. March 2015
High-precision process measurement technology is facing new challenges with operating temperatures of up to 300°C. Plant and measurement technology producers want to use MEMS-based pressure transducer cores to open up functional extensions and new design spaces.
The CiS Research Institute in Erfurt has now developed the appropriate microsystem technologies for this purpose.
In the recently completed HotDru project, prototypes of various pressure sensor chips based on the "Silicon on Insulator" (SOI) principle were produced. In addition to conventional LP-CVD and layer transfer techniques, new proprietary solutions were developed using special electrochemically assisted etching processes. With these technologies in combination with optimized assembly and manufacturing processes, such as 0-level packaging by silicon direct bonding, sensors with excellent performance could be developed.
So far, all measurements have been carried out at temperatures up to 210°C. Measurement technology for tests up to 300°C is nearing completion.
The data obtained so far show a nearly temperature-independent bridge fundamental detuning <0.2mV/V, high polarity stability, a characteristic curve deviation <0.1% full-scale at nominal pressure and ~2% at 5 times overload. Short-term stability over 24 hours at 210°C is close to metrological resolution at less than 0.01% full-scale (see Fig.).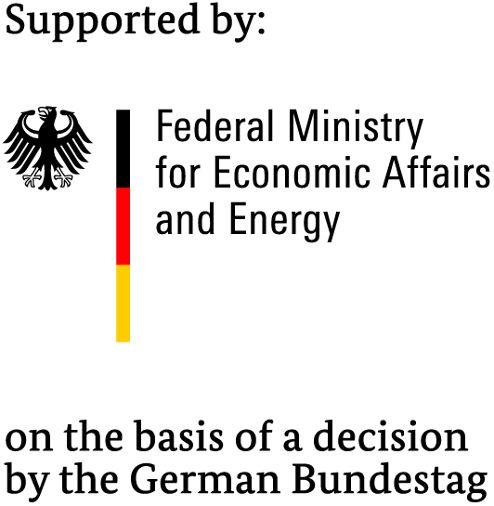 The research and development work was funded by the German Federal Ministry of Economics and Technology (Funding code: MF110117).
Project presentation at:
SENSOR+TEST, May 19-21, 2015, Nuremberg, Hall 12 Booth 132