13. March 2015
Illumination unit with VCSEL
CiS Forschungsinstitut für Mikrosensorik GmbH is showing a micro-laser illumination for analytics at the Sensor+Test trade fair: Laser light has special properties. Its beam can be guided narrowly over long distances and its spectrum is very pure. These properties are made usable for small sensors with the micro-laser illumination.
The length of the assembly, 1.4 mm, is smaller than the head of a pin. At 300 μm, the beam is narrower than the diameter of a pin.
In the future, the assemblies will be mass-produced at low cost using wafer technologies.
Their areas of application are in thin-film analytics and in the life sciences.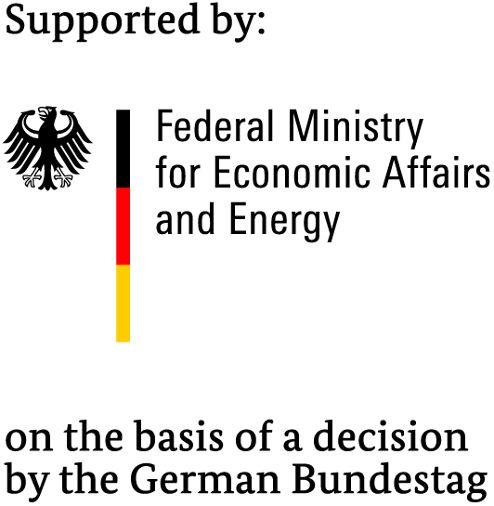 The research and development work is funded by the Federal Ministry of Economics and Technology (FKZ: MF130023).
Project presentation at:
SENSOR+TEST, May 19-21, 2015, Nuremberg, Hall 12 Booth 132