12. May 2015
Silicon strain gauge as full bridge
For precision force measurements in medical technology applications, the CiS Research Institute in Erfurt, Germany, has developed silicon strain gauges (Si-DMS) with integrated measuring bridge. The piezoresistive resistors are monolithically integrated in single-crystalline silicon (K-factor = 80) and are available as a double strain element and as a full bridge. The use of semiconductor technologies results in higher long-term stability, precision and measurement reliability compared to ductile metal strain gages.
The temperature coefficient of the bridge is 0.70% / 10K. The resistance of the bridge at 30 °C is 5000 Ω. The Si strain gages, which measure only 1.0 mm x 0.5 mm x 0.015 mm, are joined to the deformation body using established joining techniques. Possible applications can be found in orthopedics and dentistry.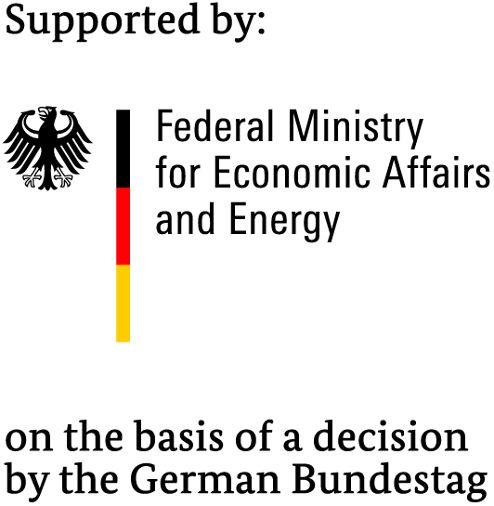 The research and development work was funded by the German Federal Ministry of Economics and Technology (Fundig code 120100).
Silicon strain gauge mounted on steel beam