13. May 2015
Vital signs monitoring in the ear
In the future, small, portable and comfortable systems, so-called wearables, will also open up new possibilities for doctors and their patients in the diagnosis and therapy of cardiac and arterial diseases. Modern information and communication technologies are the key and are currently causing a furor in the consumer market with an enormous pace of innovation.
Medical technology places higher demands on technology and safety and focuses on patient benefit. Small and medium-sized enterprises and research institutes are taking advantage of these opportunities. Know-how and cutting-edge technologies are pooled in interdisciplinary collaborations.
Research and industry worldwide are working meticulously on mobile monitoring systems that can continuously record and analyze medically relevant parameters such as pulse, heart rate variability, arterial oxygen saturation and respiration under everyday conditions and make them available to medical professionals for evaluation. The continuous recording of so-called peripheral photoplethysmograms should provide further valuable, medically relevant information. These include, for example, information on vascular stiffness or signs of rising or falling blood pressure. The corresponding raw data are extracted from the shape of the pulse wave and its temporal behavior. A high quality of the sensor signals and the mastery of complex mathematical algorithms in the data analysis are mandatory prerequisites for results that are ultimately usable for the physician.
As an example, the CiS Research Institute will present multispectral photoplethysmography sensors for applications in pain therapy at SENSOR+TEST 2015.
A mobile biofeedback system that records vital parameters of the patient measured in the external auditory canal and processes them with the help of a smartphone app has been developed in cooperation with medical professionals and industry partners. Up to 4 different wavelengths are used in the reflective sensor. This also makes it possible to measure blood flow at different tissue depths, and motion artifacts can also be eliminated.
The scientists also use the optical sensor to measure skin temperature.
A soft, individually molded earmold ensures a high level of wearing comfort for the patient.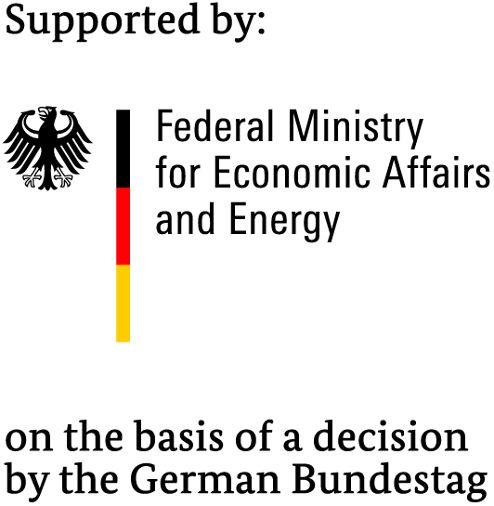 The research and development work was funded by the German Federal Ministry of Economics and Technology (Funding codes: VP2020410KJ2 and VF120024).
Project presentation at:
SENSOR+TEST, May 19-21, 2015, Nuremberg, Hall 12 Booth 132