15. October 2021
Miniaturized, infrared-sensitive detectors are needed for non-contact temperature measurements as well as imaging and spectroscopic applications in the spectral range from 1 to 15 µm. In order to improve the achievable resolution limit, the funding project "MyTZe – Micro-Thermopile-Zeile" has been started. The aim of the project is to develop miniaturized thermopiles and arrays of such infrared detectors.
For this purpose, only a few micrometers thin membranes with series-connected thermopiles made of poly-silicon are produced, which are stretched within a silicon carrier. Within the project, different design variants as well as different technologies for membrane generation are tested and further developed. In addition, functional structuring – so-called photonic crystals – will be used to achieve spectrally selective sensitivity adapted to each pixel.
If the implementation succeeds, innovative assemblies for significantly more compact and more powerful sensors and measuring devices for the IR range will be available at the end of the project.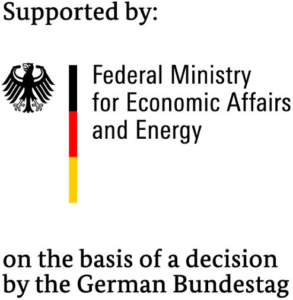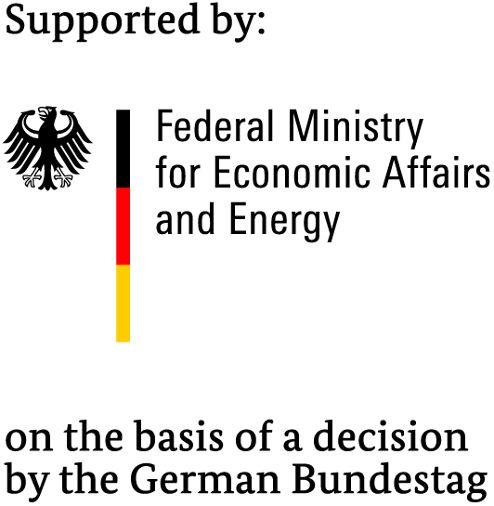 The research and development work in the "Micro-Thermopile-Zeile" (MyTZe) project is funded by the German Federal Ministry for Economic Affairs and Energy.
Funding code: 49MF210063