17. November 2021
Piezoresistive MEMS are characterized by high precision, stability and reliability and ensure an approximately linear relationship between the quantity to be measured and the output signal. A physically determined disadvantage of piezoresistive silicon-based sensors is their susceptibility to electronic drift. Hydrogen in particular, due to its tendency to diffuse through most materials, including silicon, leads to variable charge states through saturation of free atomic bonds and thus to a drift of the output signal. This behavior limits an application in the hydrogen economy.
One solution is the use of resonant sensors. Their measuring principle is based on the fact that the resonant frequency of a vibrating structure changes as a result of the action of a physical quantity. By using frequency as the measurand, these sensors are not susceptible to drift in signal amplitude. The newly launched research project of the CiS Research Institute aims at the development of stacking technologies for the fabrication of resonator structures for resonant silicon pressure sensors. A main requirement for these resonator structures and their embedding is to ensure a mechanical pressure load on both sides and thus to manufacture a differential pressure sensor.
Only bulk and surface micromachining techniques as well as wafer level packaging technologies are used for patterning and encapsulation in order to achieve reproducible and cost-efficient manufacturing.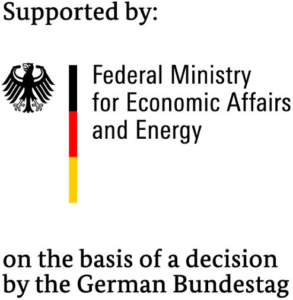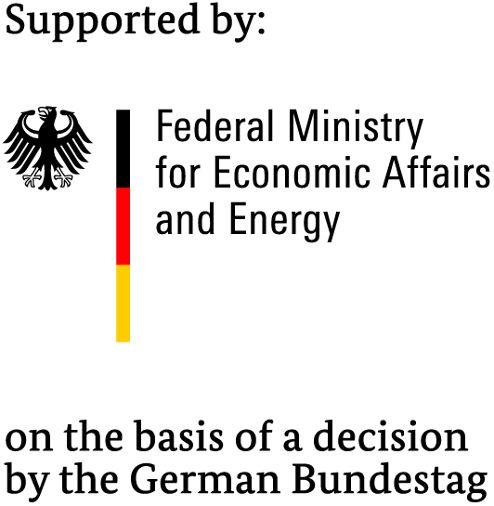 The research and development work in the Resonant Silicon Differential Pressure Sensors (ReSi-DDS) project was funded by the German Federal Ministry for Economic Affairs and Energy (BMWi).
FKZ: 49MF210095