6. January 2023
The sub-project "VUVB – Shade-free UV illumination", within the joint project "Validated reprocessing of thermolabile endoscopes (category semi-critical A) with UVLEDs", developed a technical solution for UVC-LED-based disinfection of medical devices in order to make their reprocessing more efficient, more cost-effective and, in particular, clearly validatable. For this purpose, exemplary solutions were developed for frequently used medical devices, e.g. rigid oto-/sinuscopes.
The focus of the development tasks at the CiS Research Institute was on:
the analysis of UVC-LEDs available on the market. In particular, the characterization of the radiation behavior, aging effects, detection of thermal behavior and development of possible assembly and interconnection techniques.
Model-based selection of favorable illumination methods, in particular evaluation of a fiber coupling method
Development and assembly of strip modules for a demonstrator for disinfection underneath handpieces
Development and construction of optical systems for the illumination of handpieces
Weak point analysis of the demonstrator or the developed solutions/modules in interaction with the demonstrator.
Comparison of experimentally determined data with simulation results
Appropriate thermal management was achieved by means of innovative assembly and connection techniques. The results were incorporated into the construction of a demonstrator, which was realized and tested by the project partner Fraunhofer IOSB-AST Ilmenau.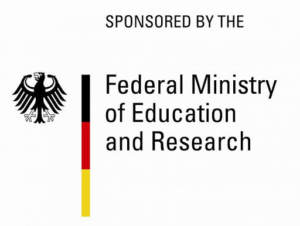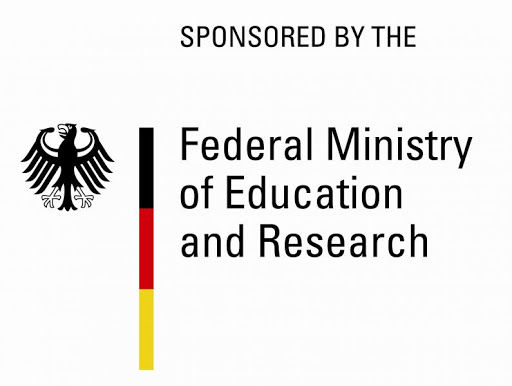 The activities in the VUVB project are closely integrated into the strategy of the "Advanced UV for Life" consortium and contribute to making product developments at the industrial partners more efficient. The "Advanced UV for Life" consortium was funded by the FMER as part of the "Twenty20 – Partnership for Innovation" program.