24. October 2013
Improving the treatment of pain patients – this is the goal of an interdisciplinary group of scientists from sensor technology, medicine and IT companies. The partners include the Chair of Medical Information Technology at RWTH Aachen University, the University Hospital Aachen, the Pain Center Berlin as well as CiS Forschungsinstitut für Mikrosensorik und Photovoltaik GmbH Erfurt, Binder Elektronik GmbH Sinsheim, G.punkt medical services Magdeburg and TSI-Telematic Solu-tions International GmbH Berlin.
The basis of the biofeedback system is the analysis of vital parameters measured in the external auditory canal. Sensors determine the optical density of the rhythmically perfused tissue. This allows conclusions to be drawn about local blood flow and the systems regulating blood flow. These include, above all, cardiac activity, respiration and thermoregulation, which in turn are under the influence of the autonomic nervous system.
Coupled to the data analysis is an individualized biofeedback function that can be used to achieve improvements in the physiological state through semantic-acoustic feedback. The control loop will be implemented via Bluetooth using a smartphone app. In the future, a telemedicine center will also be integrated.
An essential component of the solution is a miniaturized reflection sensor developed for photoplethysmography by the CiS Research Institute, which has already been successfully used in numerous product developments with a focus on "mobile health".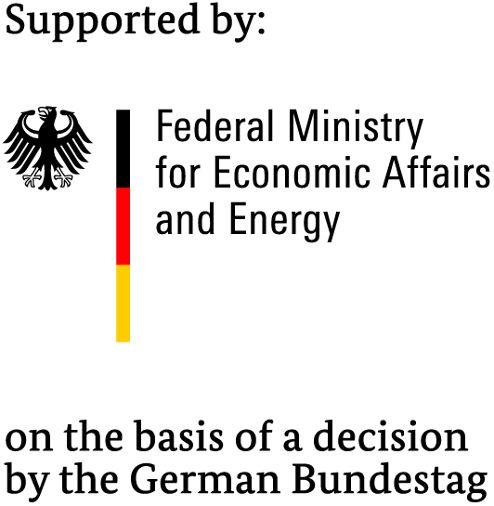 The work is supported by the BMWI as part of the cooperative project "BIOFEEDBACK – Development of an ear biofeedback system for the monitoring and treatment of vegetative dysfunctions" within the funding measure "Central Innovation Program for SMEs" under the funding code VP2020410KJ2.
At COMPAMED 2013, the CiS Research Institute will show new sensor components and a first prototype of the biofeedback system in hall 8a, booth H23.1.