25. October 2013
Motivation and Fields of Application:
Concentration determination via measurements of light absorption or fluorescence is one of the standard tasks in research, development and production monitoring in the biotechnology, pharmaceutical and medical industries. However, the established analytical instruments are often structurally oversized and cost-intensive for special tasks. In addition, many instruments require sampling and are therefore only suitable to a limited extent for continuous monitoring or investigations with a large sample throughput.
Solution:
The sensor developed contains four channels, each with an excitation LED, optical filters and detectors for measuring light transmission and fluorescence. The channels are designed to cover a wide range of the visible spectrum and can therefore be used for the detection of many different substances. The sensor also includes controllable onboard signal amplification for low-noise data transmission. For easy system integration, the sample-bearing cavity can simply be inserted into the sensor – without interruption. With the developed demonstrator, concentrations of 50 nMol/ml as well as a nearly linear characteristic curve down to the mMol range could be demonstrated on the fluorophore Resorufin.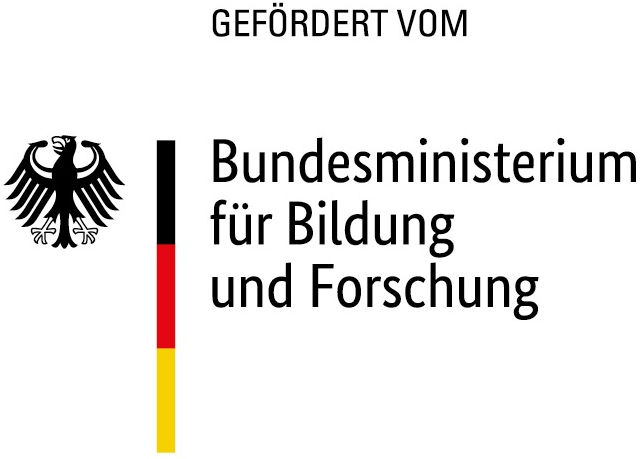 The sensor was developed within the project "KDOptiMi20" in the BMBF program "Spitzenforschung und Innovation in den neuen Ländern" (No. 16SV5474) together with the partner TU Ilmenau, Institute for Micro- and Nanotechnologies MacroNano®.
At COMPAMED 2013, the CiS Research Institute will show new sensor components and a first prototype of the biofeedback system in hall 8a, booth H23.1.