19. April 2017
Fig. 1: UV illumination with ns-pulser electronics
The CiS Research Institute has expanded its opto-electronic competencies to develop multispectral UV light sources for fluorescence and absorbance measurements. Manufacturers of measuring instruments for bioanalytics and medical technology can thus build significantly smaller systems and create new fields of application. In addition, users of this technology also benefit from low system costs.
The first functional samples of the new UV illuminators have already been successfully tested. For molecular biology, for example, a constant-light illumination module with three UV LEDs in the wavelengths 245, 265 and 280 nm was developed for absorbance measurements on DNA samples (Fig. 2).
The collimation, the spectral purity and the beam diameter of less than 4 mm of the emitted light were among the special challenges in the optical design. The stability of the LED intensities, which is influenced by degradation and temperature changes, is monitored by UV-sensitive diodes and control electronics.
High-quality, miniaturised UV light sources are also needed in tumour diagnostics. An illumination unit with a wavelength of 370 nm was developed for measuring the fluorescence lifetime of markers (Fig. 3). The module is operated in pulsed mode, with a pulse duration of 1 ns.
The electrical interfaces and size of the two functional models meet the requirements of laboratory equipment technology. Thus, the application of the UV illumination modules is possible in the grid of microtitre plates and by parallelising the modules in laboratory automats (Fig. 1).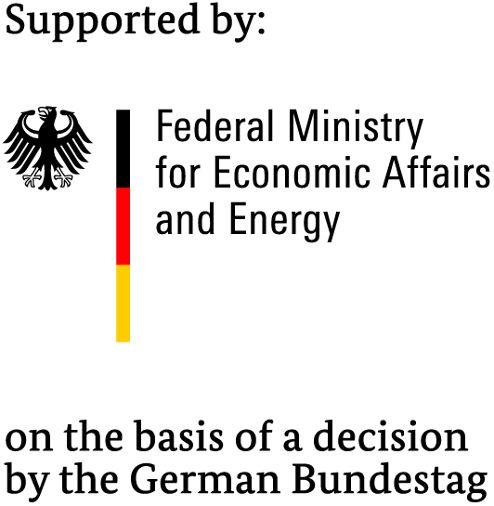 The research and development work in the BELIS project was funded by the Federal Ministry for Economic Affairs and Energy (Funding code: MF140040).