28. June 2022
Energy storage and efficient use are challenges that mobilize society and science alike. The 3rd Economic Forum Neue Wirtschaft Mitte in Arnstadt on June 29, 2022, is a platform for intensive and interdisciplinary dialogue between business and science on current developments, challenges and measures. Under the motto "Drive 2030 – Mobility of the future, what drives us", the focus will be on topics such as transformation pressure, electromobility and energy storage. In an accompanying exhibition, the CiS Research Institute will present a joint project development with UST Umweltsensortechnik GmbH from Geschwenda.
The diversitary redundant H2-Semicron® gas sensor system of UST Umweltsensortechnik GmbH combines a ceramic metal oxide semiconductor gas sensor with multi-electrode structure and a ceramic thermal conductivity detector with additional moisture structure. The system measures H2 concentrations up to 100%, the integrated pressure sensor element of the CiS Research Institute allows pressure compensation for H2 measurements from 300/400 mbar to 100 bar ambient pressure. The sensor system is particularly suitable for safety-relevant applications, such as hydrogen generation (electrolysers) and for storage systems (leakage detection, etc.). The particular challenge for the CiS Research Institute was to develop a pressure sensor with long-term stability, since many metals tend to become brittle under the influence of hydrogen. Hydrogen atoms diffusing into a metal lattice change the strength of the metal and, in the worst case, lead to cracks and thus to the destruction of the sensor.
In connection with the feeding of regeneratively produced hydrogen up to 20% into the natural gas grid, sensors with long-term stability are required to check the hydrogen content. The solution was developed within the BMBF-funded consortium HYPOS, the funding initiative "Zwanzig20 – Partnerschaft für Innovationen". The network investigates and develops solutions for the use of hydrogen along the entire value chain from production, storage and distribution to the application of "green hydrogen" in the chemical industry, mobility and energy supply.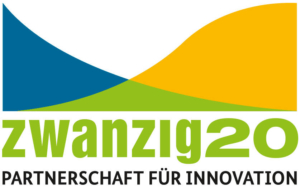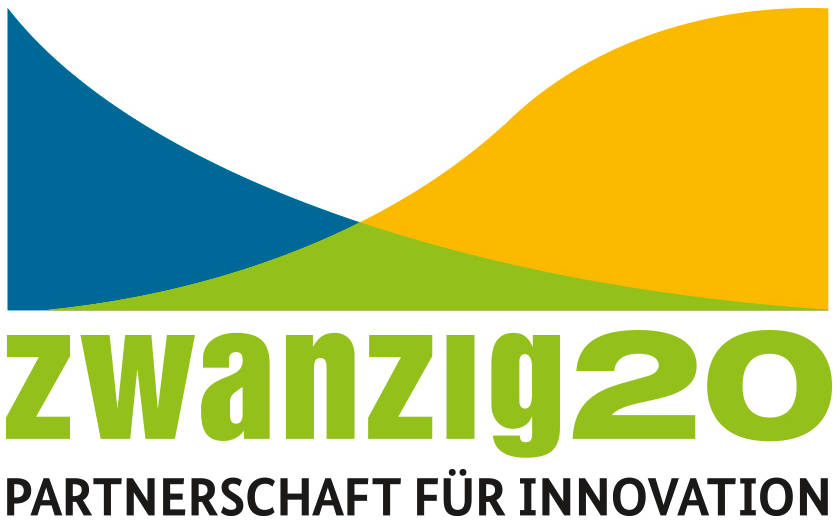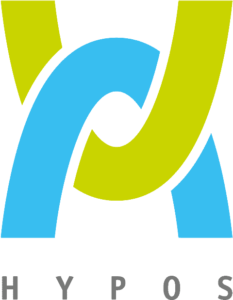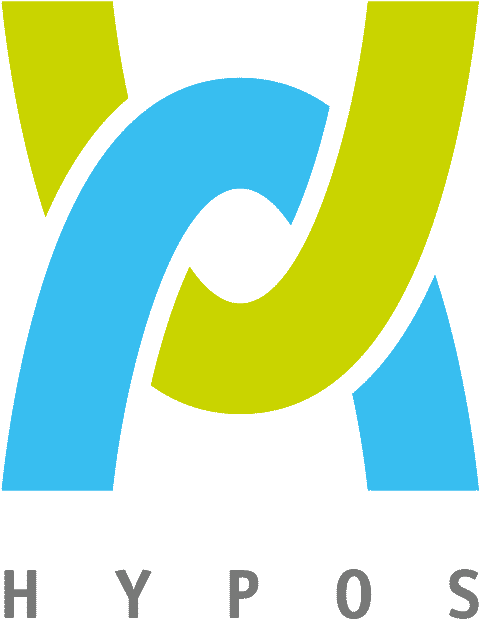 FKZ: 03ZZ0724D
More information:
https://www.neue-wirtschaft-mitte.de/wirtschaftsforum