2. August 2023
Future technologies in microelectronics, biotechnology, nanotechnology, medical technology, quantum technologies and single-atom process methods require the use of scanning probe microscopy (SPM). Scanning probes are micromechanical cantilevers that are used to characterize and manipulate a wide variety of material surfaces, in extreme cases at the atomic level. The CiS Forschungsinstitut für Mikrosensorik GmbH together with the company nano analytik, the TU Ilmenau as well as other associated industrial partners have set themselves the aim of developing a cost-efficient manufacturing process for diamond tips. These will be combined with active microcantilever technology (integrated piezoresistive readout and electro-thermo-mechanical actuation). The project also includes the development of an assembly process for joining the two components "active microcantilever" and "diamond tip in a pilot production".
The special material properties of diamond allow the adjustment of different properties of the diamond tips: For example, on the one hand, a dimensionally stable hollow tip can be created due to its high hardness, which can also be equipped with high electrical conductivity. On the other hand, by introducing nitrogen defect centers ("NV centers") and implementing optical components to excite these color centers and read out the fluorescence response of them, a magnetic field sensitive sensor can be created.
The scope of work covered by the CiS Research Institute is concerned with the development of a pilot production-ready process for the high-precision assembly of diamond tips on active microcantilevers, the simulation and optimization of the optical components, the fabrication of Si impression bodies for the cost-effective fabrication of diamond tips based on a MEMS process, and the fabrication of a cantilever with a photodiode.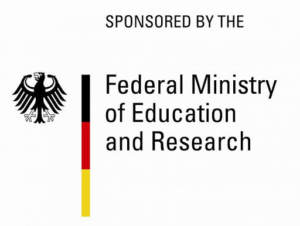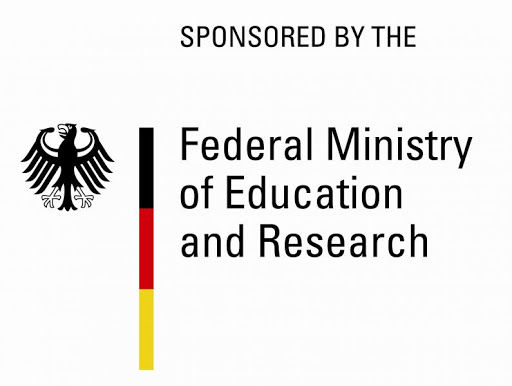 The SME-innovative joint project "Active diamond-based scanning probes for QUANTUM metrology and nanofabrication (DiaTip) – sub-project development of hybrid assembly processes" is supported by the BMBF as part of the "SME-innovative" funding program.
Funding code: 13N16579